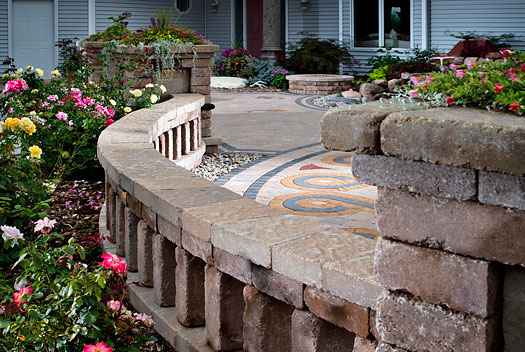 About us
Paver Contractor Services
in Sacramento, CA
LR Landscaping & Pavers is an experienced and reliable hardscaping company offering a wide range of services, including installing paver patios, pathways, pool decks, roads, outdoor living areas, sitting walls, retaining walls, and more. Expertise, originality, and customer service - that's what you can expect from our team of professionals.

We can transform any outdoor space into a beautiful and functional zone that suits the client's needs and preferences. We offer unique combinations of forms, colors, and textures to create superb private sanctuaries, hidden havens, and relaxing retreats that our clients can enjoy for years.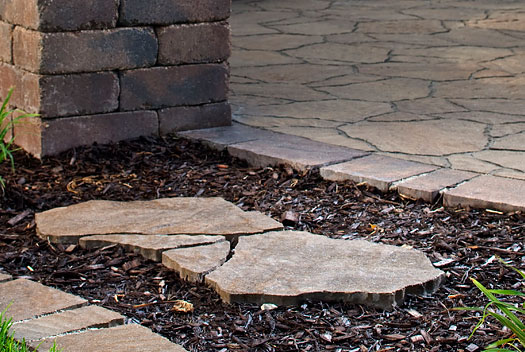 Range of Hardscaping Services
Whether you're looking for architectural and aesthetic installations, retaining walls, or pavers, we have what you need to create your ideal outdoor space. We have trained experts who can carry out your plans for a new driveway, renovated walkway, or patio. We know your backyard is an extension of your house, so we'll only use the best materials to construct a structure that will last for years.

Each staff member is highly trained and dedicated to giving excellent service. Your outdoor area will look fantastic and perform flawlessly with our help. Every job we embark on is an opportunity to further cement our excellent reputation in the industry via our dedication to providing superior craftsmanship.


Excellence in Outdoor Living Solutions
We know it can be difficult for homeowners to take on the task of planning and executing outdoor living projects. We tailor our services to meet clients' specific requirements while staying within their financial means. We provide in-depth consultations during which we may talk about your goals, project specifications, and anticipated timetable. By using this method, we can guarantee that the project will be completed to our client's satisfaction.

We offer comprehensive hardscaping services, from initial site preparation to finished product installation. We complete your job to the highest standards using cutting-edge tools and tried-and-true methods. Regarding safety and meeting deadlines, our crew is always on the mark. We are the only company you will need for outdoor living and hardscaping services.


We need to let our prospects and customers know we can do installations that are safe and without entering their homes and even do estimates by email, accept payment by credit cards and have financing available all while virtually no contact in their homes. and that we are an essential service as well.



Free detailed estimates with no sales pressure... ever.
A professional installation by experienced installers and artisans who are full-time employees. We do not use subcontractors.
A locally owned company serving Sacramento Valley and Foothills with integrity and values since 2007.
We offer pavers from all the leading paving stone manufacturers.
Prices that are fair, reasonable, and competitive 365 days a year!
Polymeric sand-filled joints are standards on all installations. No messy sand.
25-year warranty on every paver installation.
Professional custom-designed and built retaining and sitting walls.
The creation of a beautiful new face on your outdoor space that will last for years and enhance the value of your home.